Accessories are always needed since they provide the finishing touch that transforms an outfit from good to perfect. We put together a list of the top five accessories any man should own since they believe that men only need a few accessories to get by on a daily basis.
the Bow Tie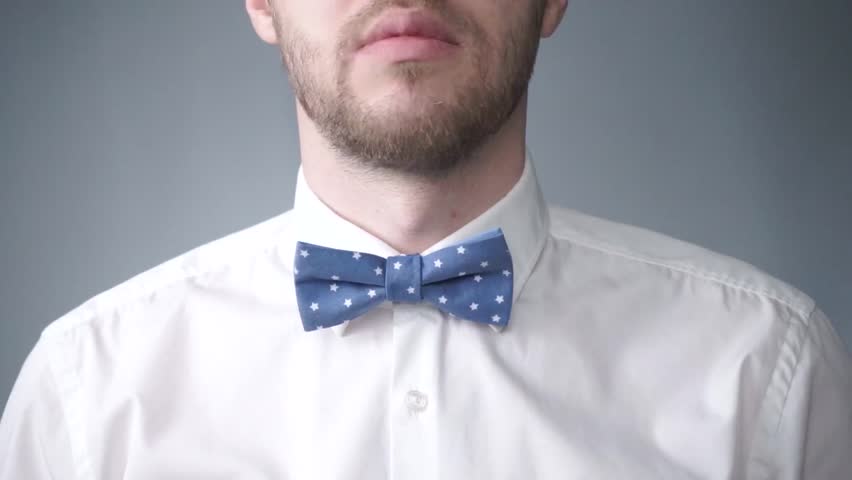 It should go without saying, but if you don't have a tie or bow tie, you need help. It is also a possibility for men's informal attire. While many men don't use ties or bow ties with their suits or tuxedos, we think this is a fashion sin because these items are the easiest way to complete an outfit without going overboard or making an effort. They not only give off an air of sophistication, but they also convey to others that you take great pride in your appearance, which increases their respect for you. You can wear whichever accessory you prefer; but, if you'd like some advice, we suggest wearing ties for work and bow ties for formal occasions.
2. Watches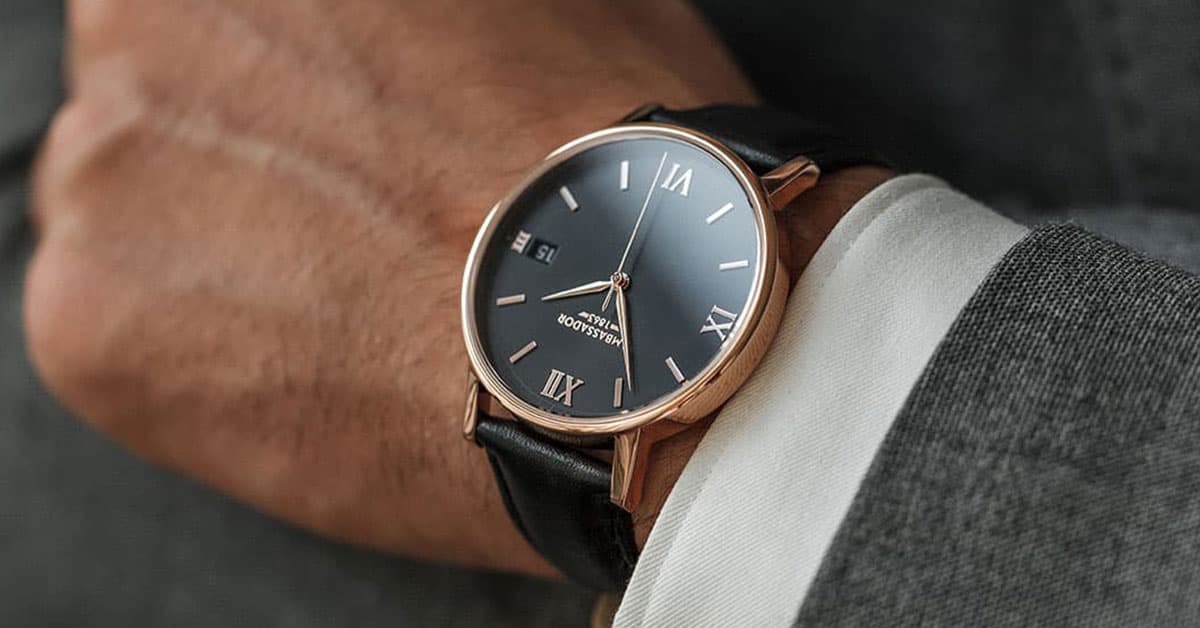 Time is of the essence, as is common knowledge. You can keep organised and on top of your schedule with its assistance. The thing we love the most about them is how perfectly they combine style and utility. Indeed, if you go into any jewellery store, we can almost guarantee that you'll see a tonne of them on display. Nevertheless, selecting the ideal watch is more difficult than it seems due to their variety. For instance, you might be prepared for a few odd looks from your friends and family if you choose to wear a sports watch with a suit.
Having said that, you ought to have several and switch them out seasonally. In other words, buy canvas strapped watches and reserve the leather for the winter because leather strapped watches are more likely to become sticky and sweaty during the summer. Metal watches are excellent for business or formal settings.
But out of all circumstances, casual is the only one where you really have unrestricted flexibility. Which colour watch would you want to wear? Take a risk! Do you desire a watch having a sizable dial? I have no doubts! Finally, it's up to you, but we suggest following this advice to prevent appearing to be a deer in headlights.
3. Socks
Fashion moves quite quickly in terms of how much it develops over time, and these days, exposing high-cuffed jeans or wearing socks outside of them are the newest fashion trends. As a result, we now have a far wider variety of socks to choose from, and the demand for patterned, odd, and eccentric sock designs is still strong.
No matter how far the business has come, it's always a good idea to keep a pair of basic socks in neutral colours in your closet. We're talking about neutral hues that can be used for most occasions, like black, grey, and white. On the other side, choose something striking and abstract if you ever want to wear high-cuffed jeans to display your socks in all their splendour. Try out bold colours like red, blue, and even purple. Think for patterns that go with your look and convey that you are a quirky, individual person. The possibilities are endless when it comes to socks.
See Also : Zinedine Zidane Explains Why Fashion and Football Are A Natural Fit
4. Sunglasses
We cannot overstate how crucial sunglasses are. It's a classic fashion trend that will never go out of style, making it a signature piece that everyone should own whether they consider themselves to be fashion conscious or not. Put quality over quantity when it comes to your work.
In other words, despite the fact that they can be prohibitively expensive, sunglasses can help you keep a chic, enigmatic, and professional presence while masking the weekend unkempt appearance brought on by a wild night of drinking and partying. We really like the sunglasses from Prada and Tom Ford.
5. Handbags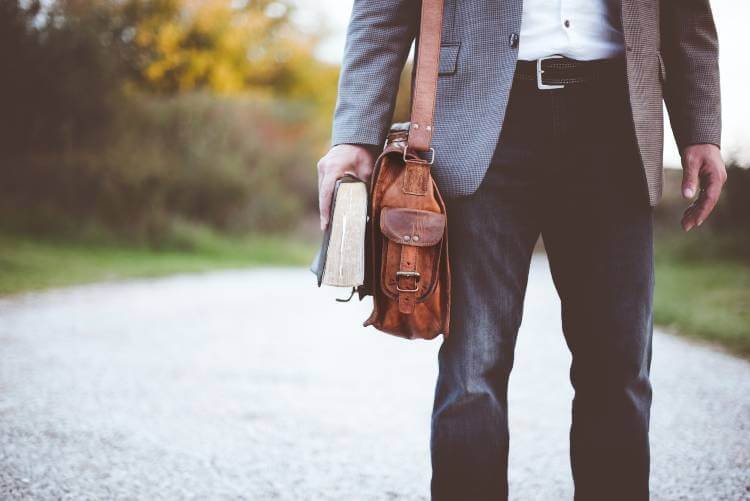 Nobody looks good with a lot of things in their hands; it makes you look awkward and disorganised. The next best thing and the most powerful tool in your arsenal is a bag. The good news for men is that there are countless options now that this accessory trend has reached maturity.
Although they were previously reserved for young children, backpacks are a common item, especially in streetwear fashion, and fashion designers like Marc Jacobs and Acne have made sure that this is a unique trend that will stay. Since canvas backpacks have become more and more popular in recent years, we strongly suggest that you get one if you prefer to dress more casually.
Holdall bags, which are essentially a bag that can contain anything, have exploded onto the fashion scene. Isn't that a name that fits? They often have a rectangular shape and a sturdy handle that is designed to endure abrasion regardless of the weight of the bag. Vivienne Westwood, Herschel, and Asos are some of our favourite holdall manufacturers.
Despite being a relative newcomer to the market, folio bags have enjoyed rapid growth. It's the bag to bring when you're not carrying much and can be thought of as a man's version of a woman's clutch. Folio bags, which come in a range of materials including canvas and leather, are intended to hold only business essentials like important documents and pens. Folio bags are a great way to express oneself succinctly and may be worn on any occasion.